Not long after he cranked up the legacy EC-47 History Site, J.C. Wheeler wrote and published a small paperback book, The EC-47 Experience, in which he combined some of his personal experiences with contributions to the website submitted by others. The book has been out of print long since, but J.C. has agreed to placing this digital version on line for those who otherwise wouldn't have access.
Note: This is a fairly hefty file and make take a while to upload, depending on your browser and ISP. It's in PDF format, and is word-searchable (although probably not with 100% accuracy.). Once it appears on the screen it can be downloaded for off-line reading by right-clicking then selcting the "Save as" feature. Individual chapters have been bookmarked for quick reference. The graphics in the hard copy original were mostly low resolution to begin with and some scanned better than others. The overall quality is as good as we could make it while keeping file size within managable limits.

The book itself is a sort of historical document, capturing as it does much of the spirit of the EC-47 community in the days when the internet was new and we'd all just begun to connect with one another.

Click the image to read or download !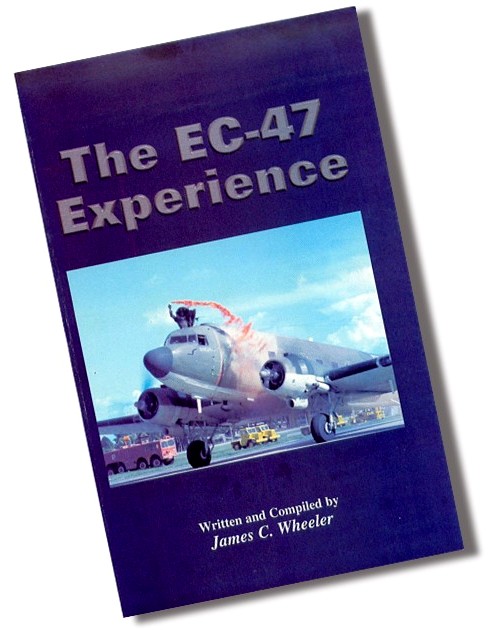 Posted 16 March 2019